International Conference on Education, Social Sciences and Humanities
April 30, 2021 | Madrid, Spain (Virtual/OnlineConference)
"Due to ongoing health concerns in and around the World, the Organizing Committee has decided to conduct the conference through video conferencing. As it is the advice to avoid large gathering on campus as a preventive measure to combat the threat of the Novel Coronavirus (Covid-19)."
Introduction
The world is witnessing an unprecedented advancement and innovative approaches in various fields of science that shaped our life. The goal of the conference is to bring together researchers from all parts of the world. It provides researchers ample opportunities for exposure to diverse experience in different fields; to exchange new ideas and experiences face to face; to link to global counterparts; to meet their peers; to enhance their potential and widen horizons and scope for future research.

Submitted abstracts will be evaluated by the Scientific Committee. If your abstract has been accepted, and you presented the work at the Conference (including Virtual Presentations), you are encouraged to send full-manuscript for journal publication. Please note that works published in the Conference Proceedings cannot be considered for publication in International Journals.

The full manuscript must be submitted as an MS Word file in DOC or DOCX format (PDF format is not accepted). Please submit your full paper after the conference. Thoroughly checked for errors and formatted it according to the Full Paper template. Manuscripts that are not properly prepared will be returned to the authors for revision and resubmission.


Conference Objectives:

To enhance academic cooperation and research collaboration among young and experienced researchers from different parts of the world.
To update the academicians, researchers, postgraduates, and practitioners, on the current trends and development in business management, education, social science, and computer science.
Identify areas of common interests among researchers for future international collaborative research.
To identify a platform for a series of conferences for more advanced research.
To encourage entrepreneurship in applied research.
Note:
Authors should comply with journal submission guidelines and review process where the decision will be made by the journal editorial board. The conference organizer will facilitate the process.

Some Journals have page number limit. extra charges will be imposed for the extra number of pages.

Review Process
The submitted paper will be reviewed by two experts.
The author will be informed about the reviewers' decision.
The author will be asked to submit the revised manuscript (if applicable).
The author will be notified of acceptance.
Payment to be made.
The presentation included in the conference tentative.
Deadline for Paper Submission: 26th March 2021
Notification of Paper Acceptance: 15th April 2021
Deadline for Author Registration: 10th April 2021
Venue
They say that nothing worth doing is easy. Like every successful business, we've had our bumps in the road. But we wouldn't change a thing. Why? Because throughout our journey we've honed our skills and put our services to the test in the real world, so our clients can benefit from our years of experience. The on-going global COVID-19 pandemic has drastically changed the way people live and work globally. As conference organizers, we have been greatly affected by travel restrictions and health measures enforced by various governments around the world.

As your safety is our top priority and concern, you are recommended to choose an online/Video presentation.
Virtual/Online conference
in order to restrain our participants from travelling during pandemic COVID-19, we have introduced this new feature of video conferencing-A convenient way of sharing and discussion.
1. Download the Zoom App (Mobile/Notepad/Tablet)
2. Create (Sign-Up) a Zoom Account (www.zoom.us)
3. We will send a meeting invite with an embedded video link. You can find the Meeting ID and Password.
4. Verify your camera and audio input and network connectivity set up before joining the conference call and to share your screen.
5. You can leave the meeting whenever you want.

Presenters who will not be able to perform a live presentation via Zoom must prepare a pre-recorded video presentation, which can be done in one of two ways (in no particular order):

1. There are several video conferencing tools available to easily record your presentation. In this method, you can show your face via webcam (if you'd like) and display your slides as you talk. You can use any meeting software as long as you get a high-quality recording and your final file is in MP4 format.

2. Create a PowerPoint presentation based on the Sample PPT template. Use an audio/video recording device, such as a microphone or other external voice recorder, mobile, etc. (Create separate audio/video files for each slide, e.g. slide-1, slide-2 .......). Now send us all the audio/video files with your PPT file.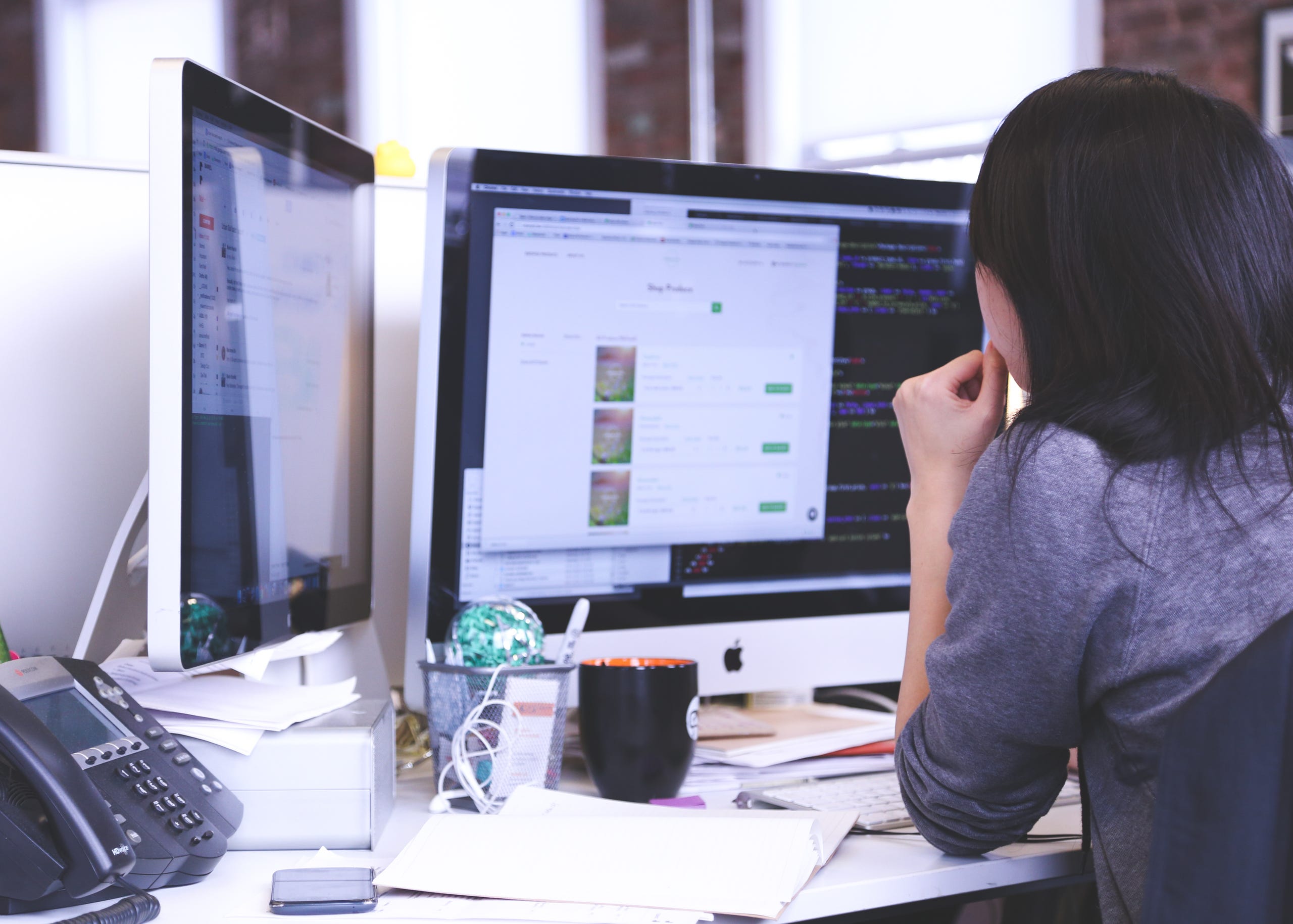 Paper Submission
All abstracts must be submitted online by the posted deadlines in order to be considered for acceptance.
Online Abstract Submission: Click the link below
Dr. Arunachalam Kalirajan
Senior Lecturer, Dept. of. Education of DMI St. Eugene University,
Zambia
Dr. Md. Mamun Habib
School of Quantitative Sciences,
Universiti Utara Malaysia, UUM
Contact us
Conference Coordinator
ICESH Conference
Please feel free to reach out to me for any questions you may have.
E-mail: info.iferd@gmail.com